People at the heart of all development
The "Yodel" was originally a means of communication between Alpine villages. A beautiful metaphor to illustrate the meaning of our profession: connect, communicate, create bridges and open up perspectives.
In the service of human development and human relations, Yodeleï helps companies and individuals to unleash their full potential. Applying recent discoveries in collective and emotional intelligence, our solutions aim to promote growth and well-being and to harmonize of interpersonal relationships in multiple contexts.
Since its creation, Yodeleï has evolved and deployed over the years in order to respond as closely as possible to the growing needs, in terms of human development.
Disruptive, our time prompts us to a constant and almost "quantum" evolution. Faced with this challenge, classic models are no longer sufficient. "Battling against" non-desired events consumes valuable energy and resources.
On the contrary, our approach consists of going in the direction of events, of transcending obstacles by transforming them into a point of support, thanks to an integrative vision that creates new resources.
At the group level, this approach has a multiplier effect on available resources and becomes the basis of collective strength.
Organic & generative, the solution is in the problem

Creativity and Innovation


Discretion and Confidentiality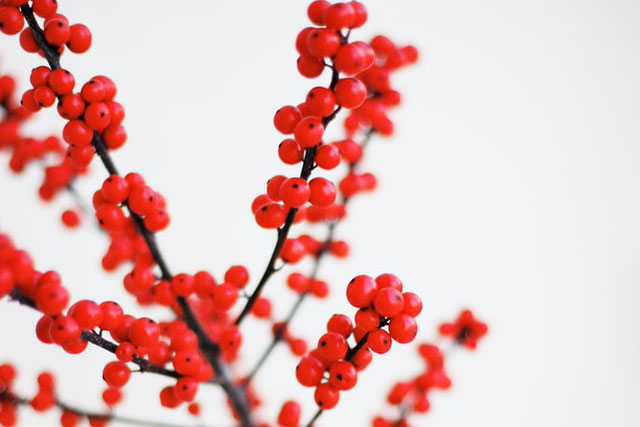 « In each of my clients, I can see the spark within their eyes and I know we can make it visible. In any situation of constraint or conflict, I believe in and I partner with the creative force of the human being which will inevitably guide us towards the solution »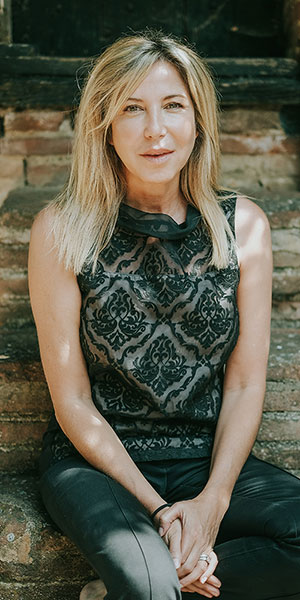 With fifteen years of experience in supporting and training people and businesses, I am a specialist in human development, particularly in the areas of leadership, "soft skills", generative NLP (Neurolinguistic Programming), professional coaching and mediation.
With the benefit of a multicultural and multidisciplinary experience acquired over twelve years in the field of private banking in Switzerland as well as a dual perspective of economist and coach, I am involved in the development of human development projects, strategies for change and complex conflict resolution.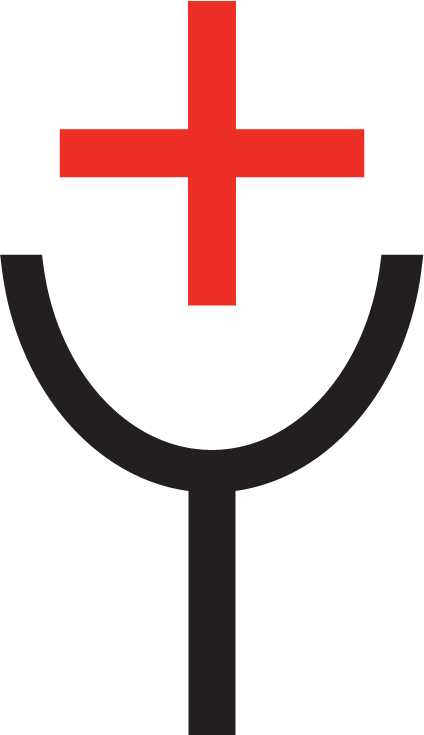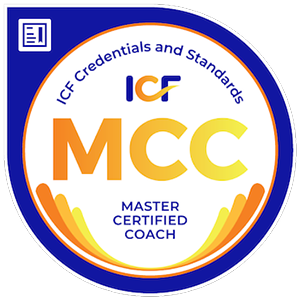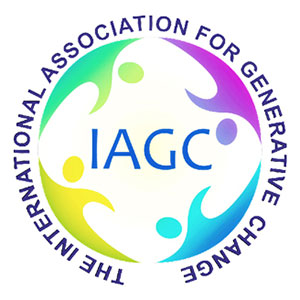 Master of Political Economics in German; University of Friborg, Switzerland
Master Trainer and Multicultural Trainer of Neurolinguistic Programming at the University of PNL-NLPU, certified by Robert Dilts, Santa Cruz –California USA
Master Certified Coach MCC – International Coaching Federation
Coaching Trainer for ICF ACTP programs
Certified consultant: "Generative Coaching" (2020) "Generative Consultant" (2018) and "Conscious and Resilience Leader for Innovation" (2017); IAGC / Dilts Strategy Group, Santa Cruz – California
"Leadership Architect 101" certificate, Korn Ferry; Zurich, Switzerland
Fluent in French, Spanish, German and English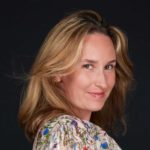 After my studies in psychology I wanted to develop my practice and acquire concrete tools to accompany people. I came out of my training with Sofi Larran with much more than I expected and this is a good example of what generative NLP can do for everyone. Over time, if we are not careful, it is easy to get caught up in a system that imposes a way of thinking and behaving. It's hard to know yourself and live an authentic life under these conditions. So when I left university I thought I needed to practice, in reality I needed to live. NLP, Sofi Larran, coaching and the training group gradually allowed me to get in touch with myself and become aware of my needs. More importantly, how to express them. During the studies, we focus on theory and then we pretend that we don't have enough time. My moods and emotions were unstable and polarized and I lived a life to please others, because I was absolutely incapable of understanding my moods and the signals my body was sending me. It was easier for me to use external excuses such as fatigue or non-supportive relationships. Today I have found balance and stability because I have become aware of my responsibility and my potential. I have developed a deep confidence and assurance that could be likened to faith, but faith in oneself. In everyday life this allows me to be understood and respected, calmly. To understand others and their needs with empathy. I go through life with more patience and serenity. I had always heard the phrase "help yourself first and then you can help others", I knew it by heart but I had never understood it, not in my body. When you listen to yourself and respect yourself, you don't change or become selfish. You become the best version of yourself, in all aspects of your life, and you set an example for others to dare to do the same.
Fiona Gudet
HR Assistant and Yodeleï's client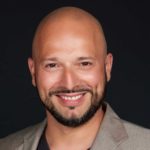 I met Yodeleï during a coaching program that aimed to create more synergies within my teams, in order to install a new collaborative dynamic for a better organization. Very quickly I realized the need to work on myself, because behind organizational strategies, people and their needs are left by the way side. As I listened to myself more, I became more aware of the way I functioned and by learning to refocus I found a balance that is now reflected in my relationship with my employees. I am more present, more open and attentive to their needs. I can also better manage stressful situations that may arise on a daily basis. I learned to live my role as a facilitator of collective intelligence; I realized that in order to be able to function in a more collaborative way, each member of the team has to be able to feel sufficiently autonomous and to be recognized for the value of his job. I know today that my role largely consists in federating my team's talents and facilitating their interconnectedness to allow emergence of a collective spirit which is often invisible at first. I can only be grateful to Sofi for allowing me to get back to basics.
Miguel Alvarez
Manager and Yodeleï's client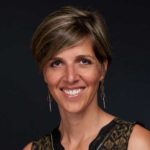 My training at Yodelei allowed me to find reconnection with myself and I was also able to better understand my beliefs and behavioral patterns. I have revealed myself - to myself ! " The program helped me to know my core values and to increase my awareness level about myself. It allowed me to better manage my emotions and also how to be able to accept and integrate them. Sofi's sensitive approach, her intuitions, skills and knowledge allowed me to access a better version of myself. Today I feel strong and able to achieve my dreams thanks to her support, the practical exercises and the theoretical learnings lessons. I feel tremendous gratitude towards Sofi for what she has given me and allowed me to become.
Annick Currat
Administrator and Yodeleï's client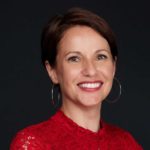 I got to know Sofi one spring day, in 2016, when I was going around in circles in a life that didn't satisfy me and clearly made me lose sight of joy. Meeting Sofi is like starting to breathe again, opening the windows wide and dislodging the dust that has been left to stagnate without me realizing it. At a time when I was submitting my life by leaving the leadership to external events, I passed the door of her office as we are about to rewrite my history. I could tell you about the carrying atmosphere and the pure air that one breathes there. I would like to describe to you her welcoming smile and her sweeping laugh. But I don't want to deprive you of this incredible encounter. Through the different tools that she offers and her touch of magic, it is oneself that we discover and I found myself where I did not expect, stronger and courageous. I would never have imagined the existence of these unsuspected resources in me."
Libera Gallo
HR Assistant and Yodeleï's client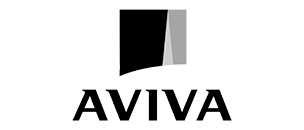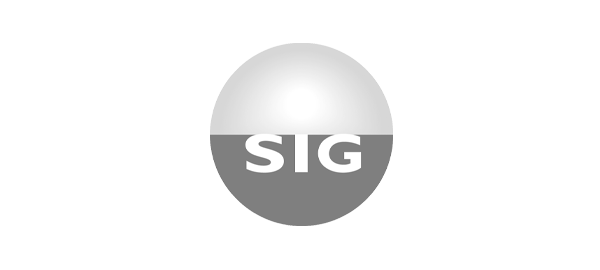 Have we sparked your interest?
We will be happy to provide you with more information about our products and customized solutions.