Generative NLP
Yodeleï is a partner school of the University of NLP -Robert Dilts in Santa Cruz, California
Generative NLP is an individual and collective leadership model
It allows us to orient ourselves towards the best version of ourselves by becoming aware of our own functioning and our development potential. The resources necessary to achieve the transformation become available thanks to a structured methodology and latest generation tools.
It focuses on changing the "system" as a whole and can be applied to organizational and cultural development, as well as to individuals and teams.
« Energy flows where attention goes» 
Dedicated to the development of NLP since its inception in 1975, Robert Dilts' models and techniques are used in many fields of activity such as communication, change management and leadership.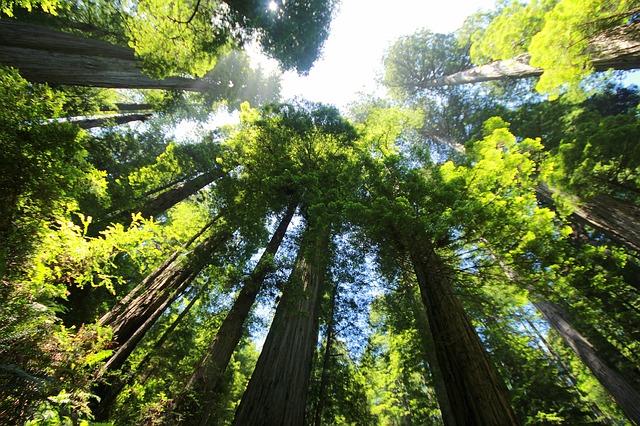 Systemic & Organic Holistics
Generative NLP is based on the interaction between three forms of intelligence:
• Cognitive intelligence that emerges from the brain
• Somatic and emotional intelligence manifested by the body
• The intelligence of the "Field" that comes from our connections and relationships with other systems around us
Generative NLP aspires to develop and maintain an organic relationship of balance between these three forms of intelligence
Generating means creating a result that never existed before
It's essentially a question of "learning to learn". Discover, create, enrich and strengthen resources and make them available while deepening high level changes such as identity, vision and mission.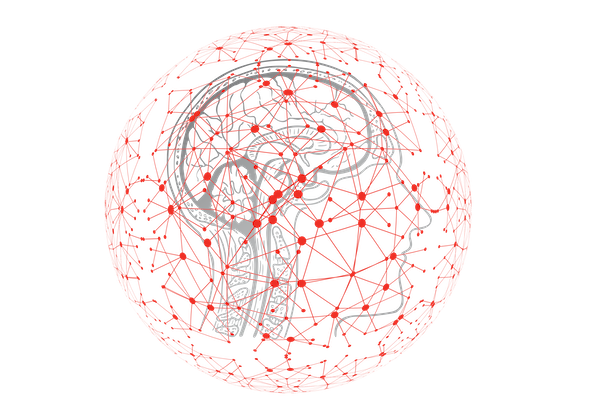 « The map is not the territory. We are the territory »
PhD. Stephen Gilligan
UNIVERSITY OF SANTA CRUZ IN GENEVA
A traditional place for non-traditional thinking
INTERNATIONAL TRAINING AND CERTIFICATIONS
Unique in Switzerland, we deliver Robert Dilts' reference training courses.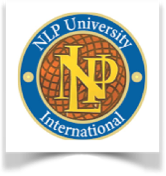 Introduction to Generative NLP
First steps
An overview in order to understand the essential elements of generative NLP and be able to put them into practice on a daily basis.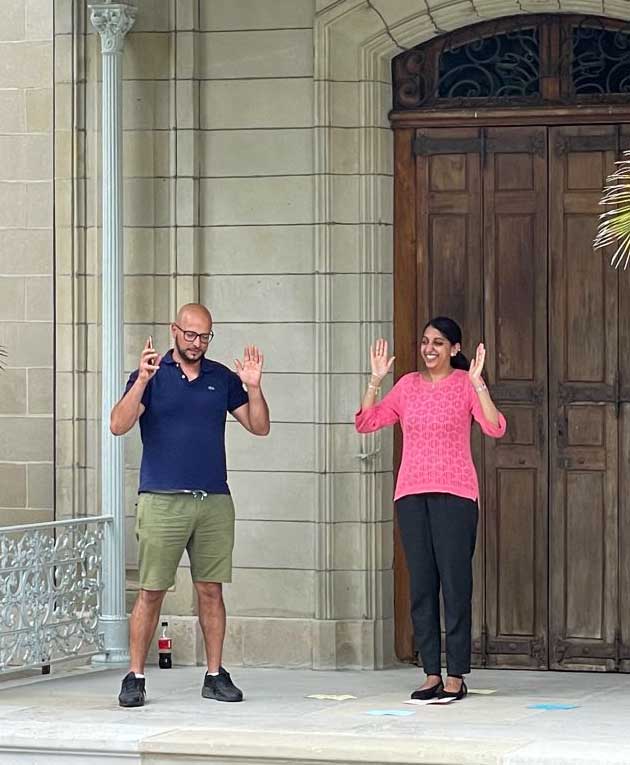 Practitioner in Neurolinguistic Programming
Flexibility, openness and curiosity
More than a training course, this program is a real path of self-discovery and the latest generation techniques to improve one's interpersonal skills, well-being as well as personal and professional efficiency.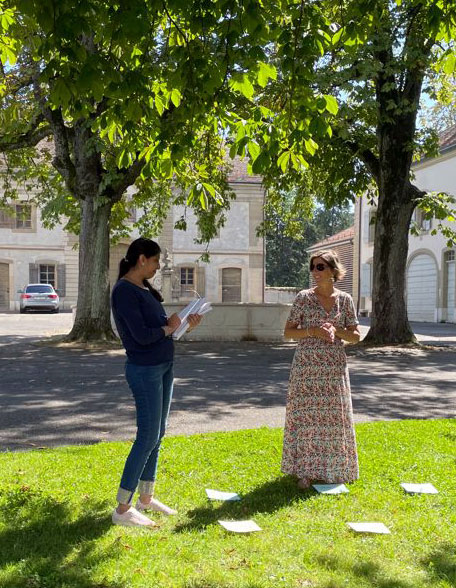 Master Practitioner in Neurolinguistic Programming
For people wishing to professionalize NLP or to deepen personal transformation work, this program allows them to become a change specialist capable of mastery, fluidity and a personal aesthetic in the exercise of the profession.
Have we sparked your interest?
We will be happy to provide you with more information about our products and customized solutions.