Individual coaching and NLP sessions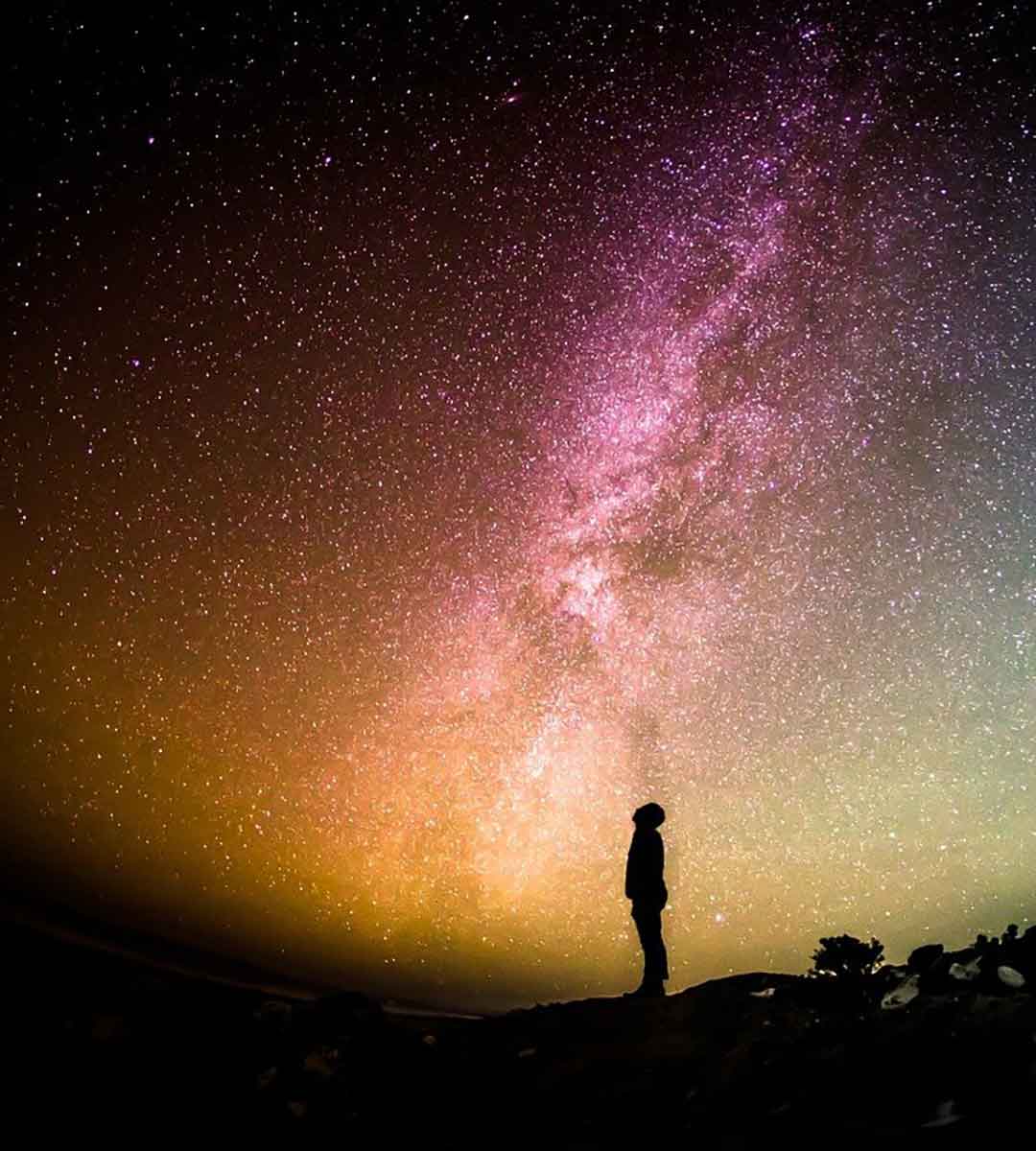 ENLIGHTENING THE STARS
Dare to dream of a world in which our dreams can come true.
Spark new ideas and shape them. See an inspiring future vision come to fruition. Leave behind thought patterns that create repeated suffering and find a dynamic and lasting balance, align prosperity and fulfillment.
THE DIFFERENCE THAT MAKES THE DIFFERENCE
Based on the deep conviction that there is intuitive knowledge in each of us, the coach seeks to bring out this knowledge using the appropriate resources. During each session, the person is welcomed into a space of conviviality and supportive environment. Structured and inspiring, this support prioritizes highlighting the elements necessary to achieve individual goals.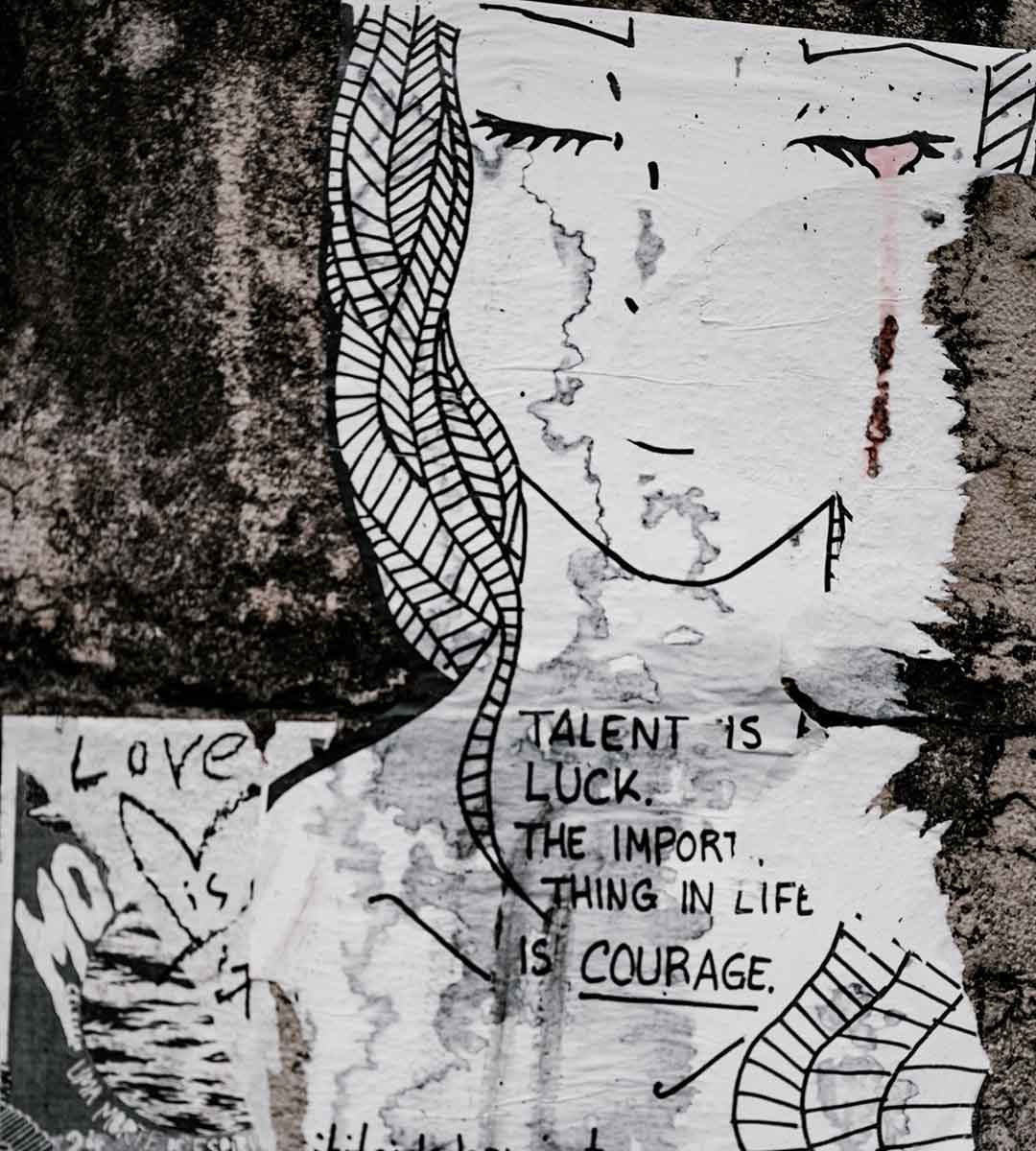 MAKE THE MOST INSPIRING TRIP OF ALL
A trip back home to get to know and recognize each other better. Develop your resilience and learn to accept your mistakes with kindness. Listen to yourself more and discover aspects of your natural leadership and potential to realize. Get to know how to stay centered and in a positive relationship with oneself, especially during times of uncertainty, vulnerability or transition. Build and rebuild.
VALUING THE DIFFERENCE
How many occasions on a daily basis allow us to see how different each one of us is? Faced with this observation, some people say to themselves that they have nothing in particular to offer the world, even that they have fewer values than others. And yet, it has never been more possible than today to recognize and value our difference.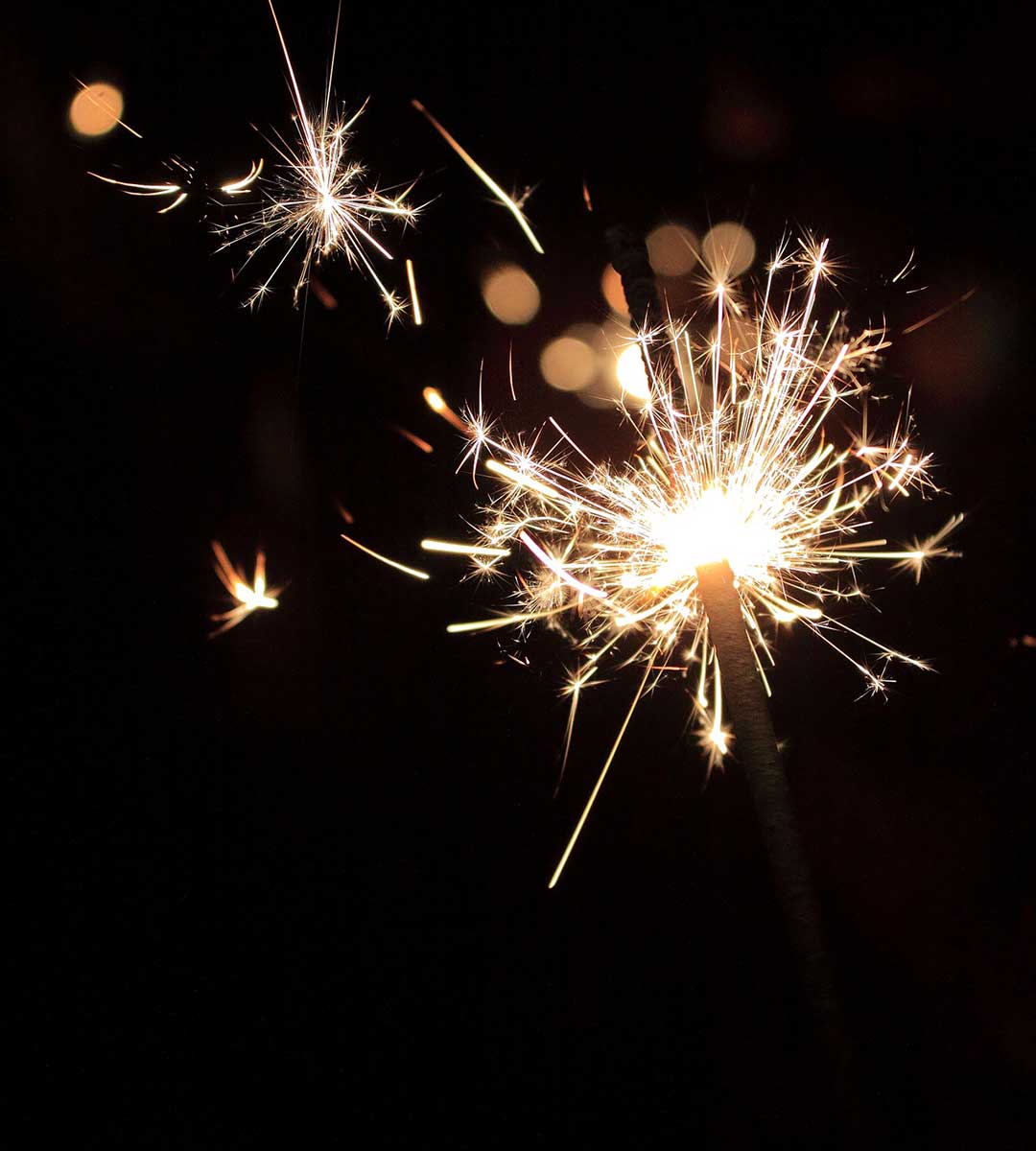 COME AND MEET YOUR GENIUS
A generative approach is based on the deep conviction that each person has essential individual identity qualities, which make them successful and which make it possible to release the genius which is in each of us. These qualities are the basis of a natural radiant spark or charisma.
BUILDING YOUR SOCIAL AND PROFESSIONAL PORTRAIT
Once identified, the essential qualities of the person become the basis of our support and can be developed in any form of visual, oral and written communication, private or professional.
Have we sparked your interest?
We will be happy to provide you with more information about our products and customized solutions